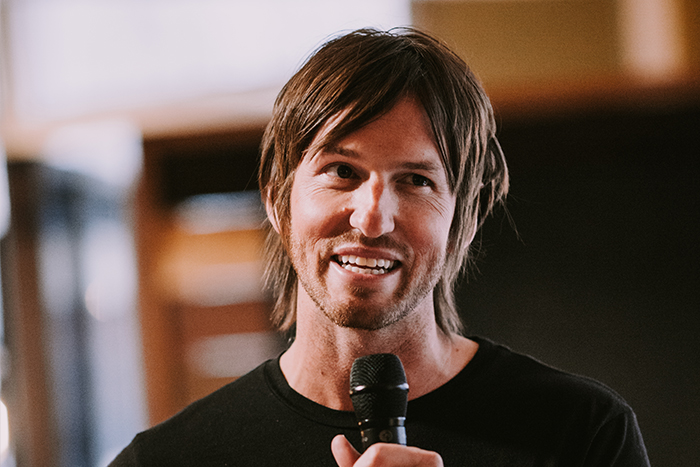 Aaron Keyes
Aaron & Megan are the delighted parents of four sons. Living near Atlanta, the Keyes family is rooted in Grace Fellowship Church.
Aaron and his band travel nationally & internationally, leading worship and training leaders.
In 2007, the Keyes began their worship school, with four students coming to live with their family for six months of focused mentoring at a time.
The worship school has grown and continues to evolve into a nascent network, called 10,000 Fathers.

Aaron, Micah and their team are running the '10,000 Fathers' stream of seminars over the course of the conference weekend.